Neat Sweet Feet
Biomechanical Assessment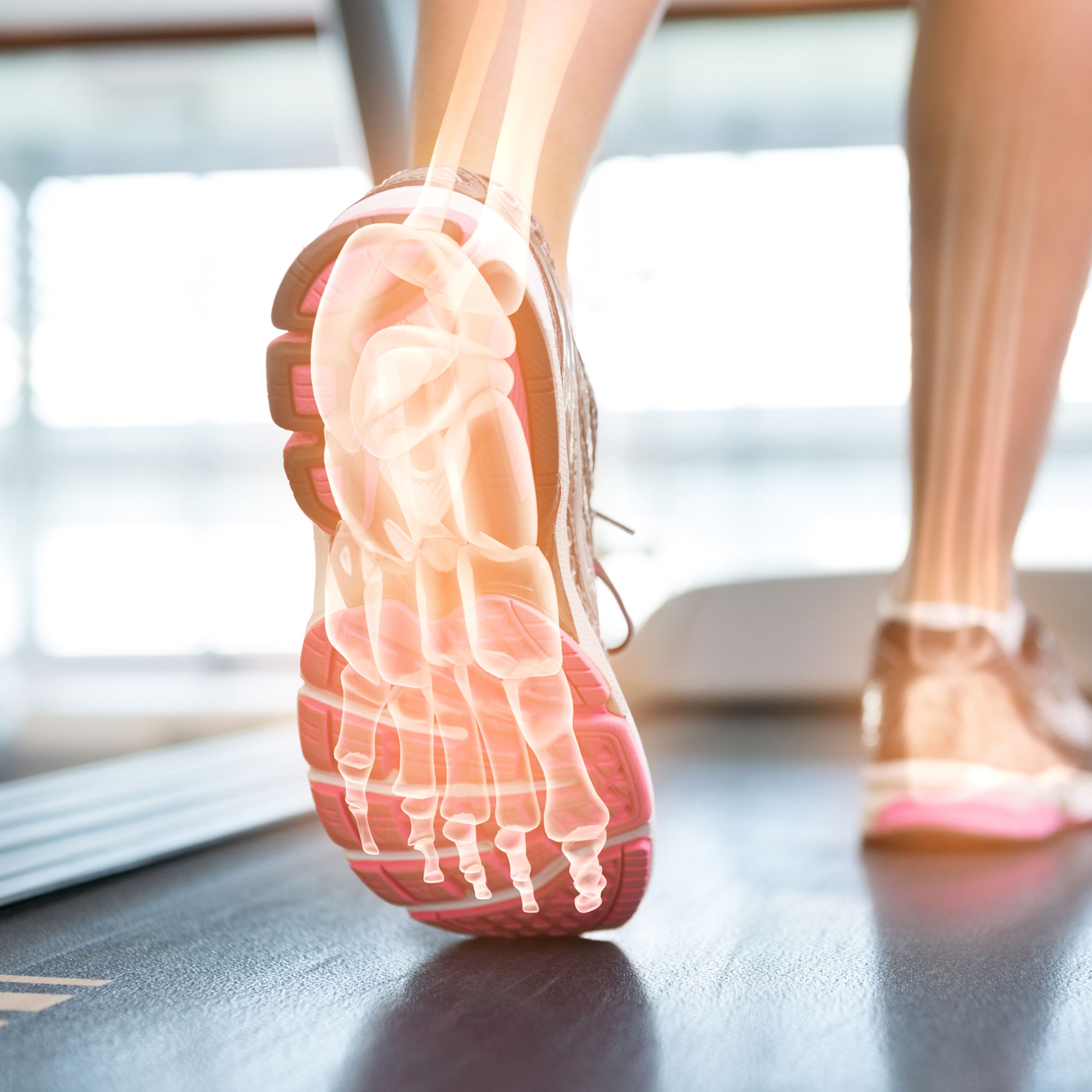 What are 
Biomechanics

?

In relation to podiatry, biomechanics is the way in which the muscles, bones and joints of the feet and lower limb interact and move.

It is this movement that enables the foot and leg to adapt to different surfaces and absorb the impact of placing the foot down.
What to expect during an assessment:
Standard assessment procedure
We will start by collecting a detailed history of your presenting problem, previous treatments, current symptoms and relevant medical history.
We will then go on to assess the structure, alignment and function of the feet and legs.
We do this by monitoring the way you walk (barefoot, with shoes, and finally with orthotics inside your shoes).
From the assessment we can advise the best treatment option for you, this can vary from recommending a pair of our orthotics or considering one of our specialist treatments.
These other treatments can include Shockwave Therapy & K-Laser Therapy.
Biomechanical Assessment Fees