Neat Sweet Feet
Routine Podiatry Treatment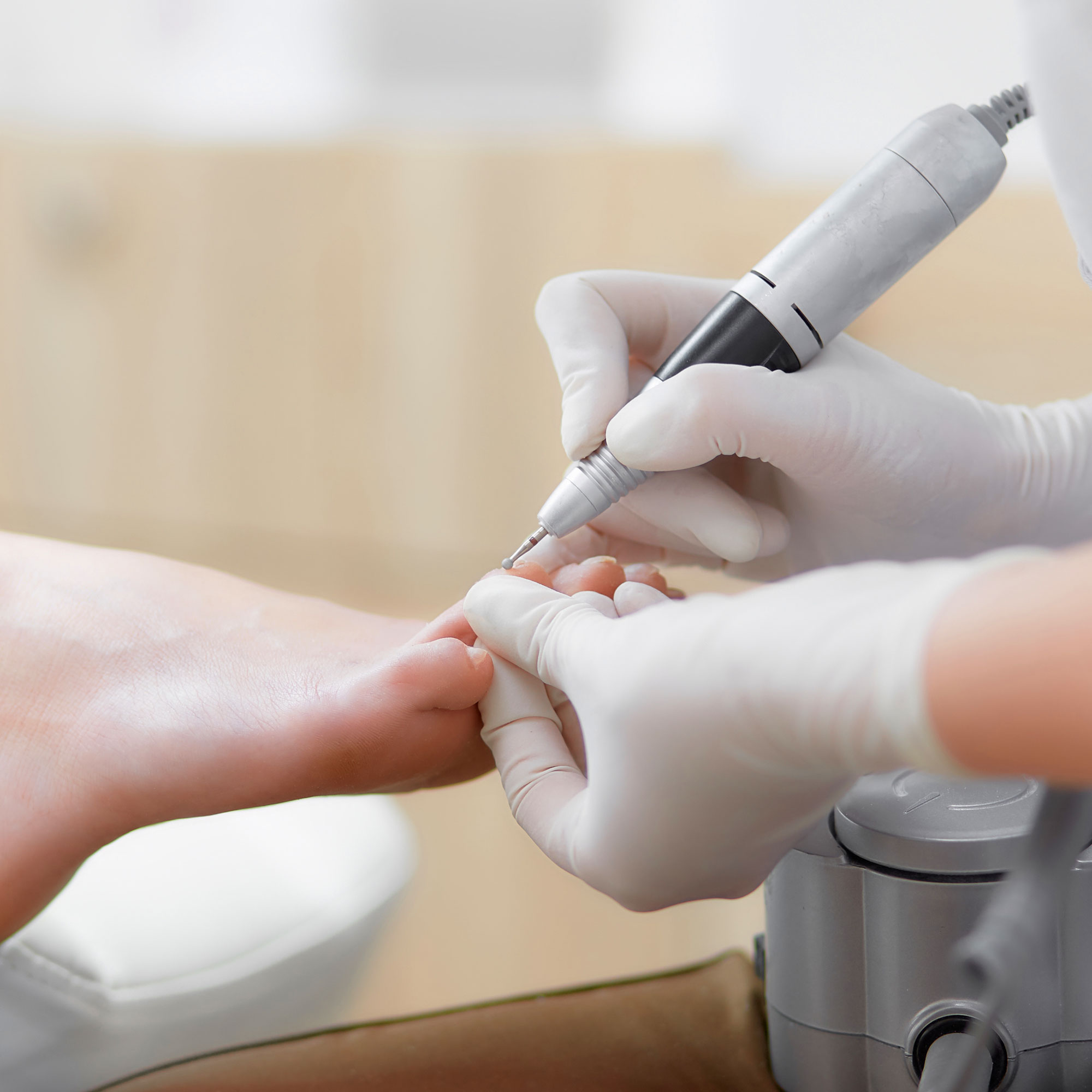 What is Podiatry?
Podiatry - or podiatric medicine - is a branch of medicine devoted to the study, diagnosis, and medical and surgical treatment of disorders of the foot, ankle, and lower extremity.
Firstly we will gather personal details, medical history and a full list of your current medication.
You will then be assessed and - if required - treated.
Typical treatment you might receive may include a nail cut, removal of any calluses and any additional corns or verrucae treated.
Routine Podiatry Treatment Fees
Routine Podiatry Treatment